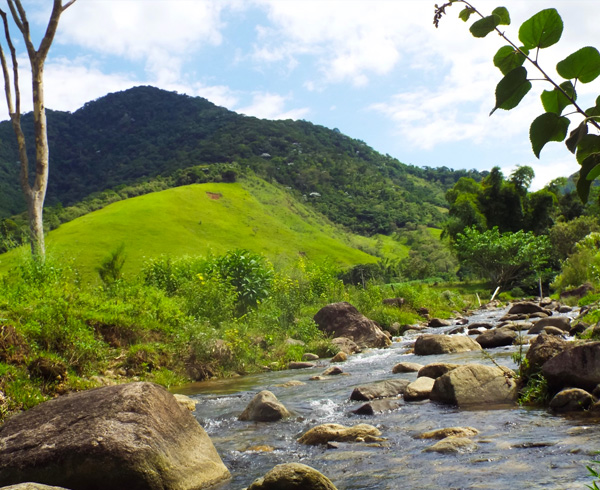 Estimated population: 21.279 people (IBGE 2016)
Territorial expansion: 937,547 km²
Main Economic Activities: Livestock, Commerce & Services and Tourism
Silva Jardim is a small and nice countryside with its town park and providing a calm and quiet lifestyle which attracts visitors into this region. It has beautiful waterfalls and ideal forests for hiking and tracking. Furthermore, it also offers the opportunity for practicing water sports and it is a good place for fishing. It is a landmark of the state, but Silva Jardim hosts "Poço das Antas", an ancient reserve that houses the famous "Mico-Leão-Dourado" , among other endangered animals.