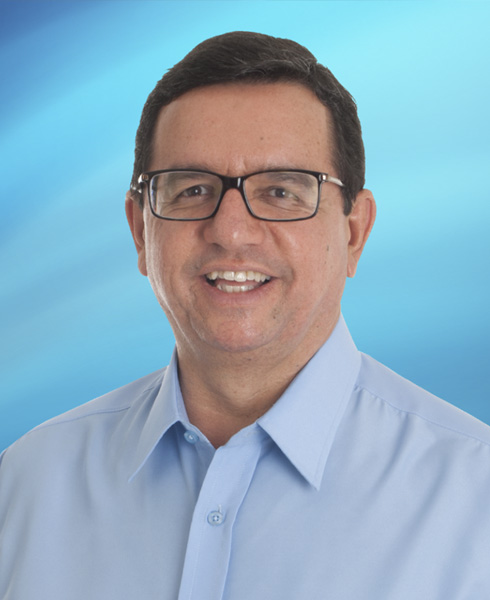 Mayor: Renato Pinheiro Bravo
Estimated population: 185.102 people (IBGE 2016)
Territorial expansion: 933,415 km²
Main Economic Activities: Pesca, Indústrias, Moda e Agropecuária Nova Friburgo has a rich history, strongly influenced by the European colonization whose customs were incorporated into Friburgo's population's culture. This city is stood out by its tourist tradition provided by its cold weather, beautiful landscapes and attractions like the handmade chocolate shops, the wide range of gastronomy and services. The calmness and safety of the city are also the greatest attractiveness for visitors.