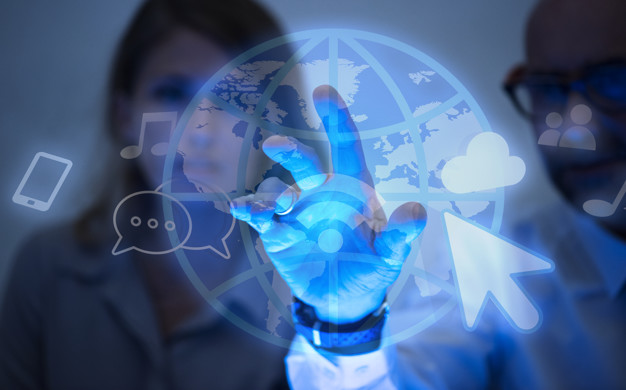 NEPE / CSSR
The Center for Strategic Studies and Research (NEPE) is an integrated governance project that has as its core contribution to the planning, implementation and control of structured economic, social and environmental development actions for the Eastern Fluminense Region.
This will happen from the achievement of a Geoportal, as a complementary solution, with increased artificial intelligence (A.I). The aim of this tool is to focus and make available data and research about the region, being able to subsidize public managers, universities, as well as private and institutional entities in issues such as:
The emergence, expansion and attraction of companies to the region;
The identification and support of training and innovation actions that prove to be necessary or strategic;
The emergence, expansion and attraction of companies to the region;
The reference of government actions to expand and consolidate the Natural Gas Processing Unit (NGPU) and the entire Gas Circuit;
The coordinated articulation between the municipal executives that integrate Conleste and the specialized technical training of the regional labor force.
It is worth noting that the entire project will be guided by the Sustainable Development Goals (SDOs), recommended by the United Nations (UN).
Through the Geoportal, it will be possible to ensure that various fronts – such as public and private managers, educational entities and investors – have access to regional data through an integrated and more assertive approach for short, medium and long term actions.