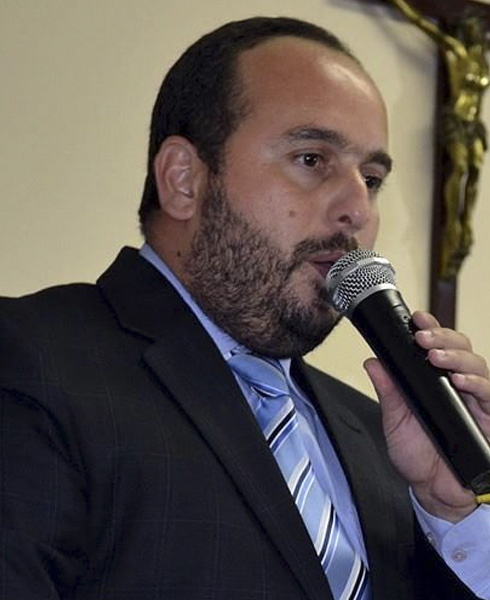 Mayor: Rafael Santos de Souza
Estimated population: 236.319 people (IBGE 2016)
Territorial expansion: 388,496 km²
Main Economic Activities: Industry, Commerce/Services, Transportation and Tourism.
Magé is a historic town and its territory is cut by two railroads, both have been operating yet. The beverage factories and commercial stablishments are responsible for the greatest part of the city's economy. Through its tourist attractions such as "Poço do Bento", the disabled railroad and "Palácio Anchieta", the tourism has been increasingly taken forward in this region nowadays.