Ita Gas&Oil is an event aimed at developing and discussing the energy sector in the Eastern Fluminense Region.
The event is divided into two main sections:
– Business Area;
– Knowledge Area.
Business Area;
The Business Area guarantees opportunities to:
– To gather possible new business partners;
– Connecting new suppliers;
– Networking with the main players in the segment;
– Finding new products and service providers;
– Identify new opportunities, markets and technology;
– Business Roundtables to achieve results.
Knowledge Area
The Knowledge Area intends to meet:
Experts, entrepreneurs and articulators of the energy sector, besides related themes.
The productive discussions guarantee learning and sustainable development of the energy sector both in the East Fluminense Region and in the country.
The discussions are divided by panels with specific themes in which three experts and a mediator are invited.
The themes are related to the energy sector, environment, economy, labor and socioeconomic, sustainable and human development.


1ª ediion: Ita Gas&Oil 2019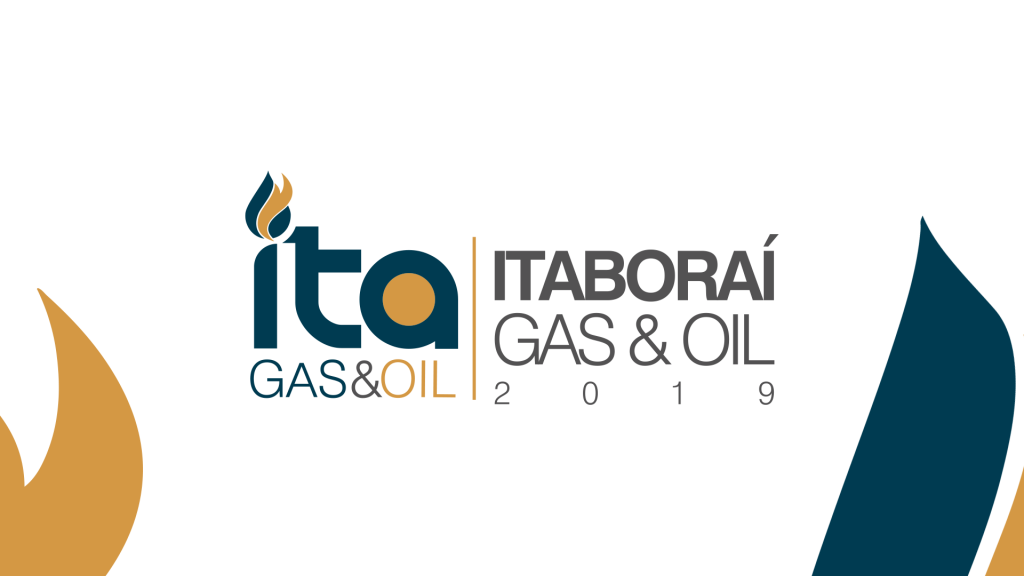 The First Ita Gas&Oil took place at the Adventist College, in Itaboraí/RJ, on July 23rd and 24th, 2019, and gathered over 2,000 people.
In the Business Area, the event counted on several exhibiting companies that stood out, such as Petrobras, and its main regional experts like Kerui Método, GTR3 and McDermott.
Besides the exhibition environment, Ita Gas&Oil also had the SEBRAE business roundtables. In both days of the event, the institution held a total of 882 meetings with 102 companies, reaching a total of 12 million reais in business expectations.