Consortium Republic of Conleste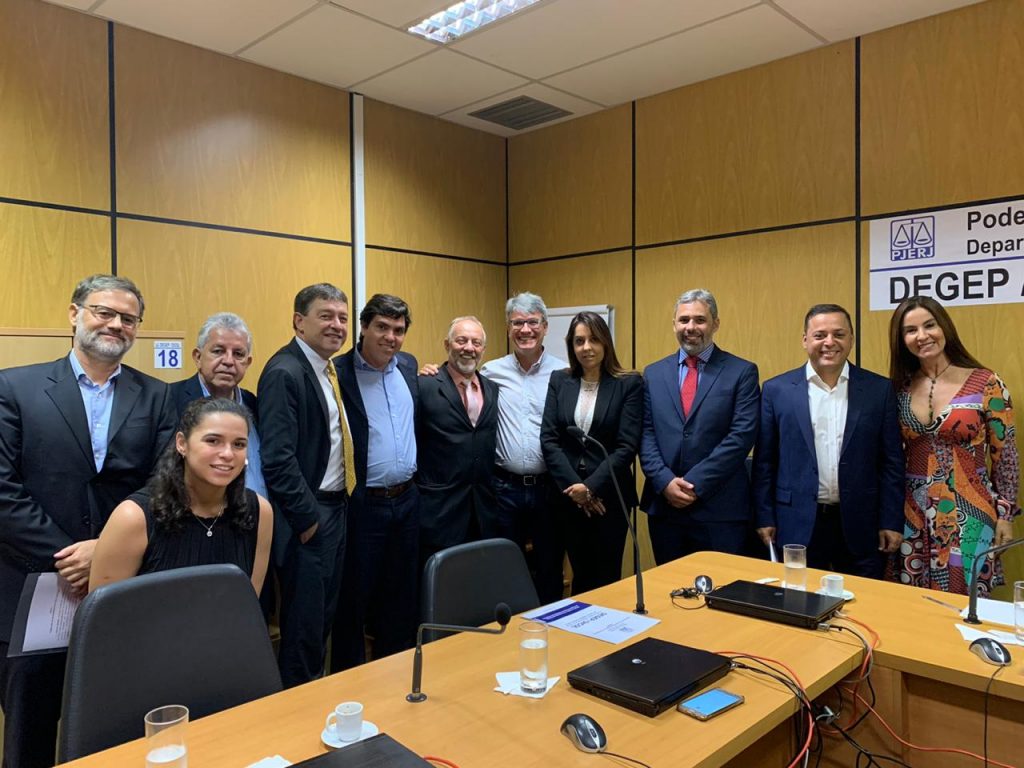 The Consortium Republic is a Social Development project built between Conleste, its 16 municipalities and the Rio de Janeiro State Court of Justice – TJRJ.
First of all, it is worth mentioning that in this project the word "republic" is related to the meaning of a "collective housing for students". This is because the main purpose of this work is the building of a halfway house for young people who have just turned 18 and so far have lived in shelters; or even, for those who, upon turning 18, had been already surrounded the offence with the State.
Within this scenario, during the time that the young people have been living in this place, they will also be supported by a young apprentice program in companies that are partners of the project or even by the Municipalities that are part of the consortium. All that to ensure a learning opportunity and an entrance into the job market for those young people in vulnerability.
The negotiations for building this space began in 2019. Since then, Conleste has been articulating the challenges so that the project becomes a reality as soon as possible.
With this, in February 2020, a meeting was held between municipal representatives, the board of Conleste and representatives of the TJRJ. At this meeting, Mayor Sadinoel Souza, consolidated the donation of a piece of land in his city of operation, Itaboraí / RJ.
In the meantime, Mayor Rodrigo Neves, of Niterói/RJ, and the Municipal Secretary of Social Assistance of Maricá/RJ, Jorge Castor, consolidated the financial contribution for the construction of the house that will give rise to the 1st Consortium Republic of Conleste.
From that moment on, Conleste and the Municipal Government of Itaboraí proceeded with the construction of the architectural project and the budget to start the works.
With the arrival of the coronavirus pandemic, the construction was postponed. However, the legal work keeps on developing and work will begin until August this year.