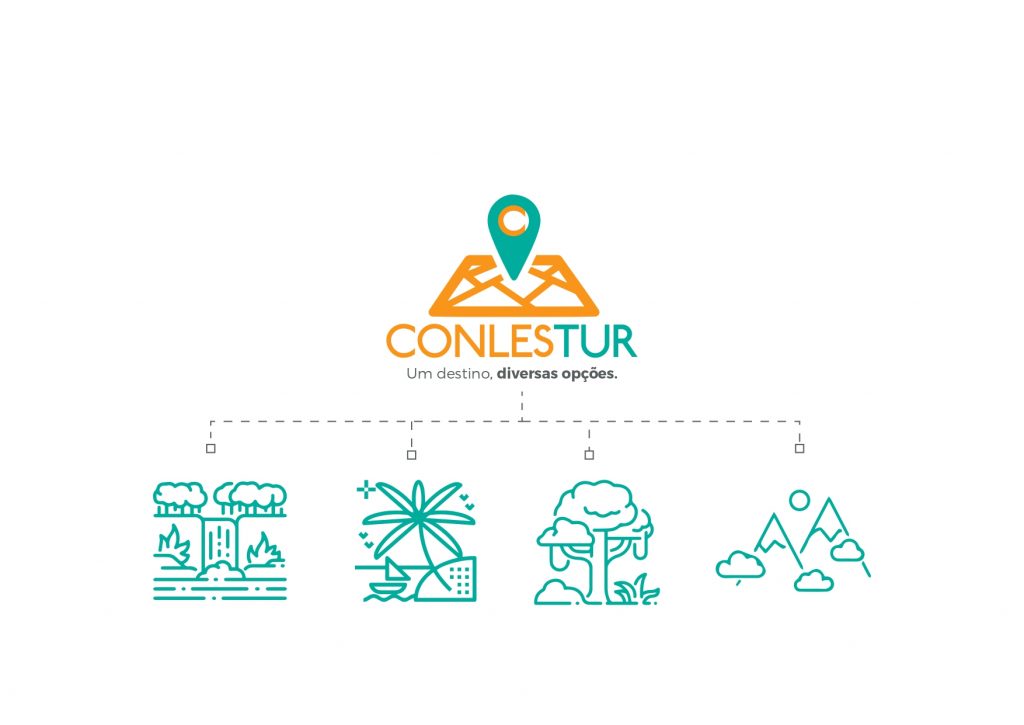 CONLESTUR
The main goal of CONLESTUR is to highlight the tourist potential of the Eastern Fluminense cities. Currently, the tourism industry is one of the main regional economic activities. However,
it still has much to offer from a greater technical restructuring of the area.
In addition, its natural beauty that goes from the mountains to the sea, the Conleste region has tourist possibilities that cross fields such as religion, history, paleontology, gastronomy, music and ruralism.
Conlestur intends to bring each of these possibilities, presenting new regional destinations and receiving commercial proposals that might generate heating of the regional economy and allow the growth of employment for the local population.
To this end, the event will be divided into two main environments: Commercial Area and Development Area.
Commercial Area
The Commercial Area will host the exhibition of hotel services, transfers, food, tour guides, adventures, extreme sports, among others.
In addition, each Conleste city will exhibit the main local tourist attractions, such as ecological, sports, religious, historical and much more.
Development Area
The Development Area has the purpose of deepening guidelines aimed at the sustainable development of the regional tourism sector, while ensuring environmental preservation and local economic warming.
In addition, this environment will be oriented towards inter-municipal and commercial integration with the primary objective of ensuring an attractive, balanced regional tourism sector with opportunity for all.