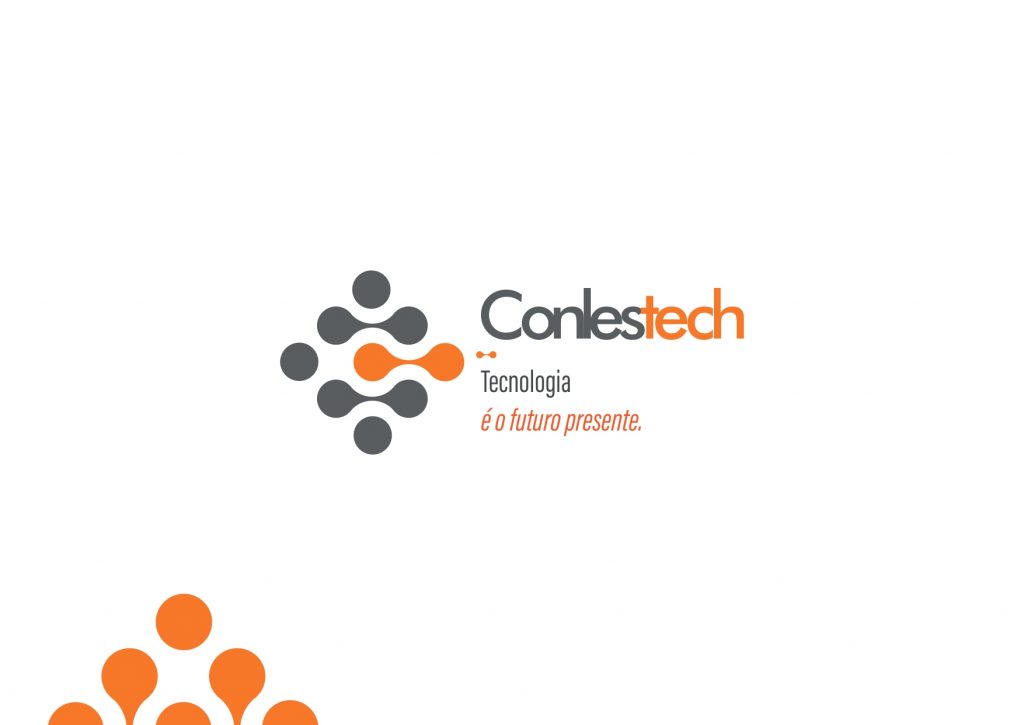 CONLESTECH
CONLESTECH aims to integrate the innovation ecosystems present in the Conleste region, such as educational institutions, private initiative and government institutions seeking new development alternatives in the region based on technological knowledge and open innovation.
In addition, it aims to create a collaborative environment based on the foundations of social role, sustainability, accessibility, connectivity, economy and entrepreneurship.
The event will be divided into two main sections:
BUSINESS AREA
Composed of stands for products exhibition, services and technological solutions for cities, companies and territories.
In addition, business roundtables will be held in partnership with SEBRAE, assisting in dealings between customers and suppliers.
Panel discussions with well-known experts, addressing strategic issues for the sustainable and distributive development of technology in the Eastern cities.
 In this environment, themes such as:
Regulatory issues essential for the development of technology and innovation in the Conleste region;
Industry 4.0 and its tools;
Opportunities and challenges of the technology and innovation sector in the region, productive linkage between large, medium and small companies;
Foreign trade and international investments in technology and innovation in the Conleste region;
HUBs of innovation, regional experience and challenges for future e-Government (e-gov), smart and entrepreneurial cities;
The importance of education and technological training of young people in Conleste cities.