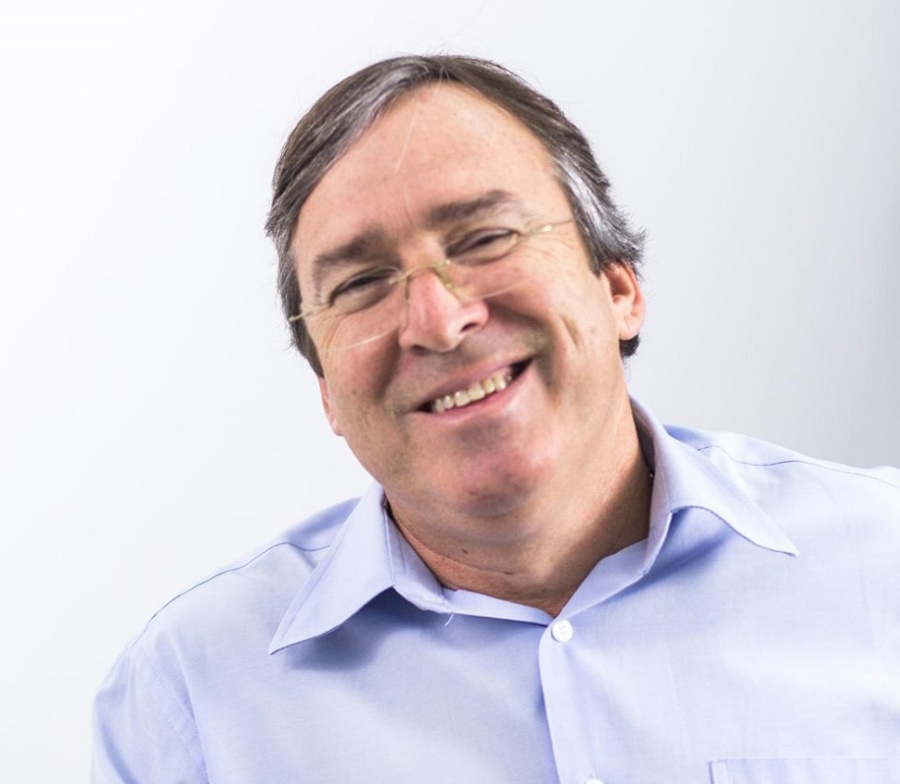 Mayor: Adriano moreno
Territorial expansion: 410.418 km²
Estimated population: 226.525 people (IBGE 2019)
Main Economic Activities: Tourism, Fishing, Outfit (beachwear), Oil extraction, Farming and Handcraft.
Cabo Frio is a Brazilian municipality in the state of Rio de Janeiro situated at 4 meters above the sea
It's bordered by the city of Armação dos Búzios to the east, Arraial do Cabo to the south, Araruama and São Pedro da Aldeia to the west, Casimiro de Abreu and Silva Jardim to the north. It is the seventh oldest municipality of Brazil and main one in Região dos Lagos. It is quite renowned for its sightseeing, with "Praia do Forte" – Forte beach – as its main touristic center.