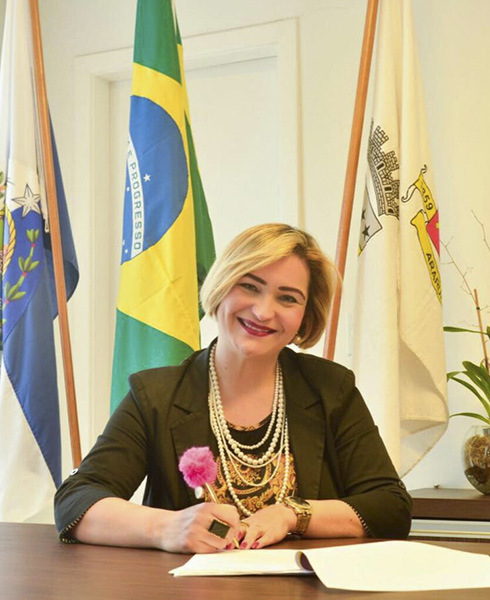 Mayor: Lívia Soares Bello da Silva
Territorial expansion: 638,023 km²
Main Economic Activities: Tourism, Industry and Commerce/Services.
Araruama is the second most populous city and the largest in territorial expansion in Região dos Lagos, according to the last IBGE census. Currently, the municipality is renowned for its commerce and sightseeing vocation, which have been increasilly explored due to the calmness of this region, nice beaches, parks and gastronomy and entertainment hubs.
Araruama's lagoon is also one of the greatest atractiveness and it has been cleaned up recently prospecting positive results, recovering its crystal-clear water.